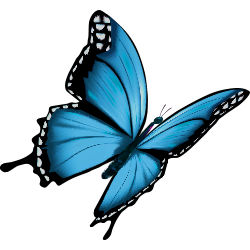 Together with our victim advocate partners we serve women and families
who have been displaced due to domestic abuse.
A Selfless Collaboration
In January of 2015 Annabel's was established with little or no assistance from other organizations or corporations.
With our growth over the years, connections have been created with other local nonprofits with missions of helping others and providing a "set up" to women and families in the Central Florida area.